Welcome
At La Capricciosa, we serve fresh and tasty food, made to order, when you order. Along with our excellent customer service, you always know you're in safe hands when ordering from us.
Free bottle of Pepsi on orders over £26.50
ORDER NOW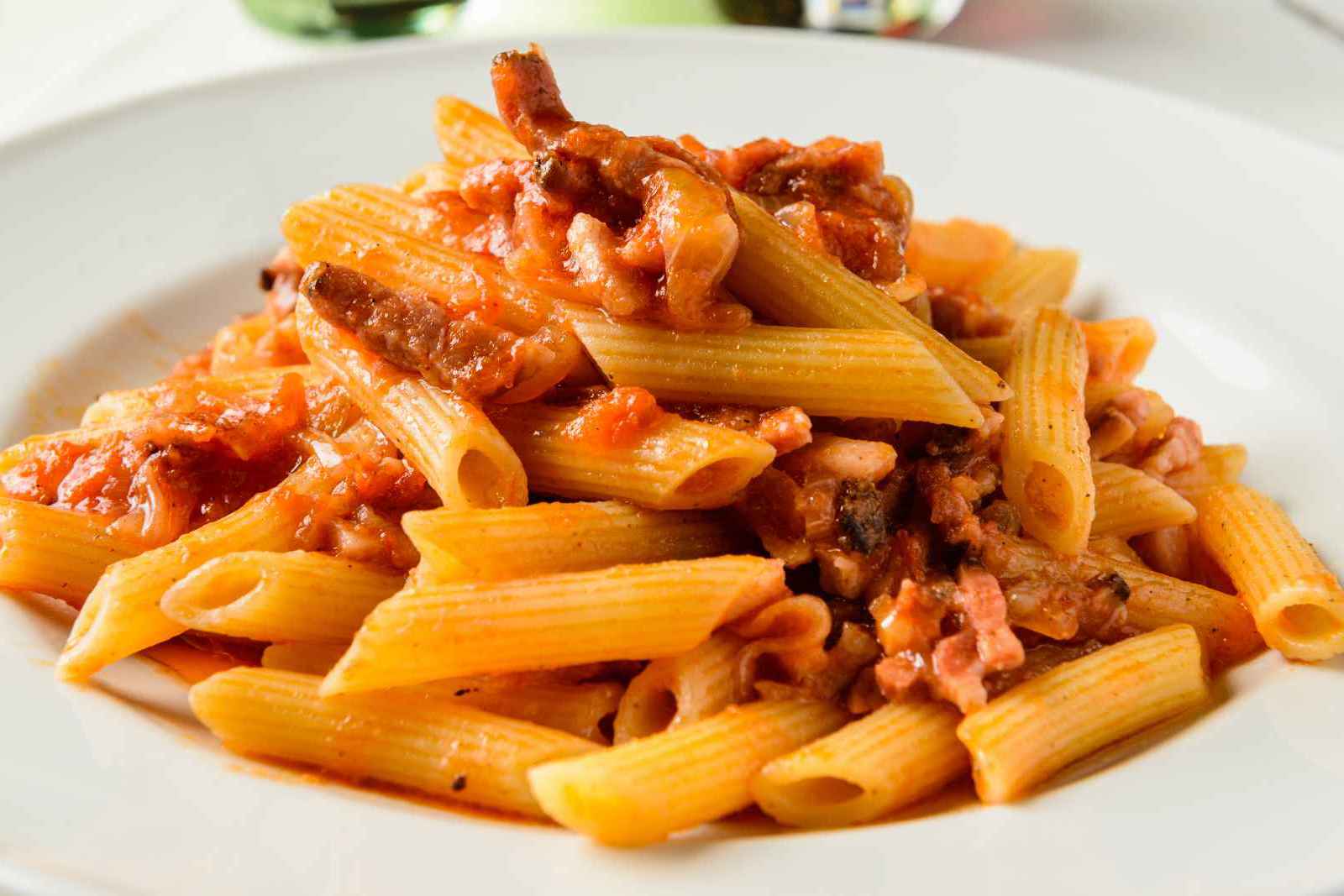 Allergy Info
Do you have a food allergy OR intolerance?
If you have a food allergy or intolerance (or someone you're ordering for has), you MUST phone the restaurant. Do not order if you cannot get the allergy information you need.
CALL NOW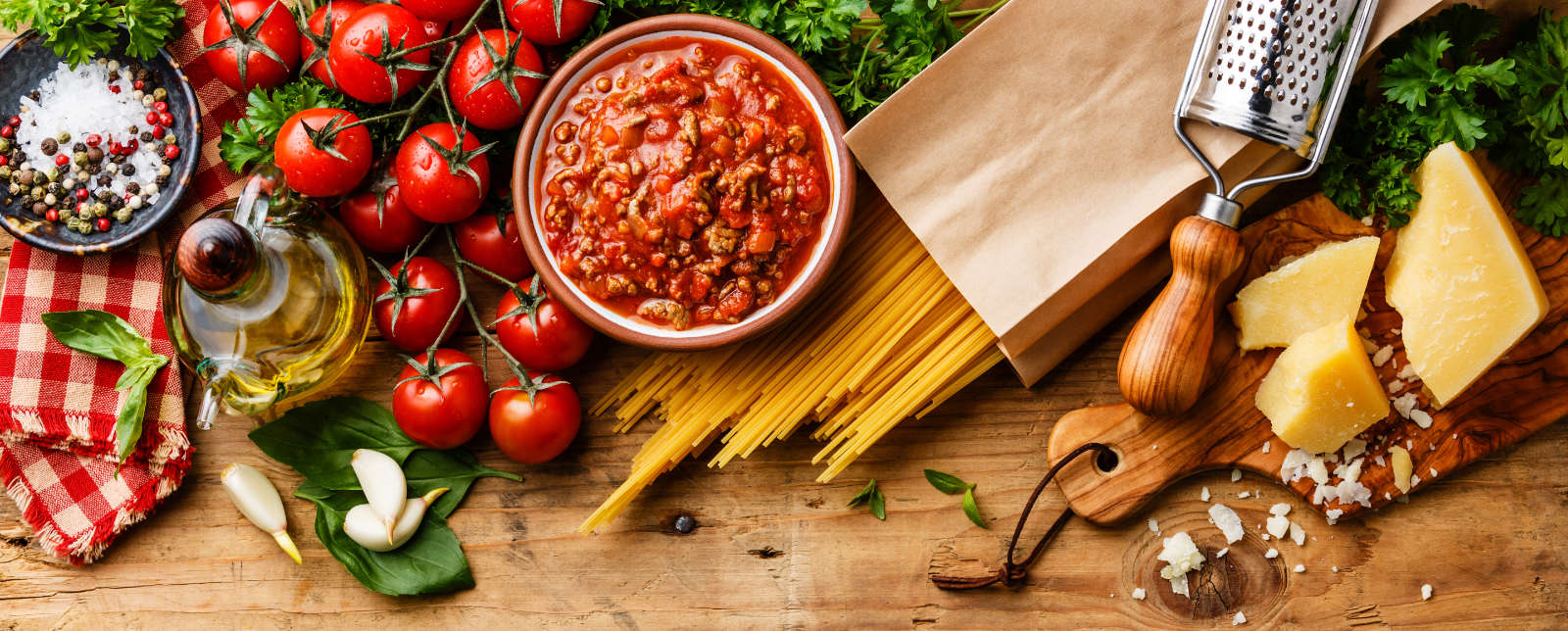 Opening Hours
MONDAY: **CLOSED**
TUESDAY: **CLOSED**
WEDNESDAY: 4:30PM-11:00PM
THURSDAY: 4:30PM-11:00PM
FRIDAY: 4:30PM-1:00AM
SATURDAY: 4:30PM-1:00AM
SUNDAY: 4:30PM-11:00PM
** Please note, these may vary on Bank Holidays & Special Occasions**

Our Menu
We have an exciting menu for you to explore, filled with loads of options for the whole family to enjoy. From traditional Italian Pizzas, to freshly made pasta, plus delicious burgers, Kebabs, Chicken, sides & much more. Here are some highlights.
"Great food! I've been using this restaurant since 2005 and the food is always of superb quality. All food is cooked fresh to order. If you are after pizzas, kebabs, burgers or pasta this is the place for you. Im also delighted to see that Carlo is back during the day to day running of the business which is fantastic to see. Keep up the good work!"


TRIP ADVISOR REVIEW

"A really good quality meal was served. The food was well cooked and made with good fresh ingredients"

"Very tasty. Had a delivery tonight & my pizza was delicious & perfectly cooked. Will definitely order again soon"


TRIP ADVISOR REVIEWS

"Excellent "PIZZA" Excellent "SERVICE" I'm Italian, I Love the pizza .. this pizza made from the gentleman was incredible & the service from the lady at the front desk was excellent. Very welcoming and helpful.. highly recommended."


TRIP ADVISOR REVIEW

"Best kebabs I've ever had, massive portion. Loads of salad and green peppers, such a nice friendly man. Not a pizza person really but theirs are lovely, fresh and cheap!"

"Good Pizza, friendly staff.... far better than Dominos!"


GOOGLE REVIEWS

"Fantastic Pizza best in Trowbridge and nice friendly staff."

"The meat beast pizza was perfect."

"Lovely food and friendly staff."


GOOGLE REVIEWS
Delivery Schedule
We Offer Home delivery 5 Days a week
From 4:30PM each day
Last Delivery order must be 30 mins prior to closing to be accepted.
ORDER NOW
Delivery Areas
We Offer Home Delivery
Up to 4 Miles
Minimum Order £15
With a £2 Delivery Charge
ORDER NOW
Delivery Timings
Average delivery time is 30-50 Mins
During busy times this can be much longer, we will confirm time on accepting your order.
ORDER NOW
Follow Us
Make sure you follow us on social media for monthly giveaways, exclusive offers & updates. Also, if you have enjoyed a meal from us, we'd really appreciate it if you wrote us a nice review, it really does make a huge difference.